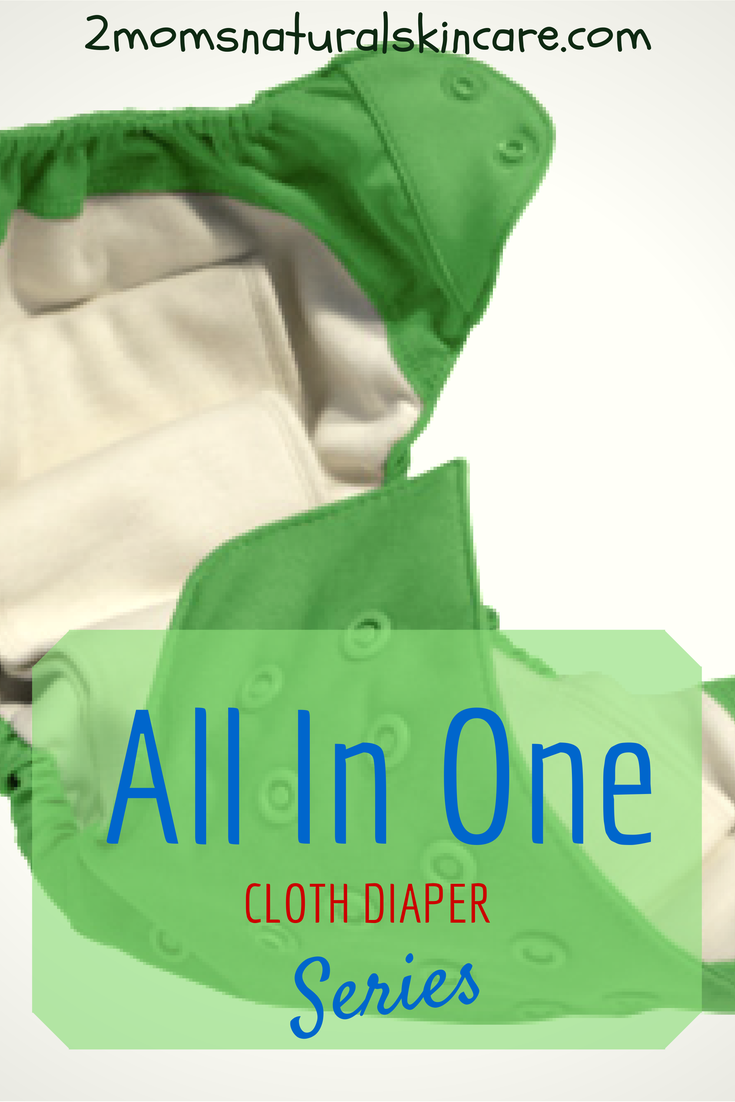 All in Ones, or AIO's as you will commonly see it, are one of the easiest types of cloth diapers to use but one of the more expensive options ($20+ US).
So How Do All in Ones Work?
Basically they are just like a regular diaper. One use and into the diaper pail. They have all the absorbent material sewn right into the cover. They can be one sized or two-sized, which I will discuss in a later post. You can also get them in either snaps or velcro. I prefer to get all my diapers in snaps as it is harder for the twins to undo and the snaps have a tendency to last longer.
One of the few disadvantages to AIO's is that they take forever to dry.
I always recommend having a few of these on hand. They are great if you send your child to daycare or are having someone watch them who is not quite comfortable with using cloth diapers because they are so easy to use. They are also great for car trips or if you are going out somewhere.
Check Out Some of These Different All in One's.
Read More of the Cloth Diaper Series
Do you have any questions about or advice you would like to share about AIO's? Just put them in the comments below!