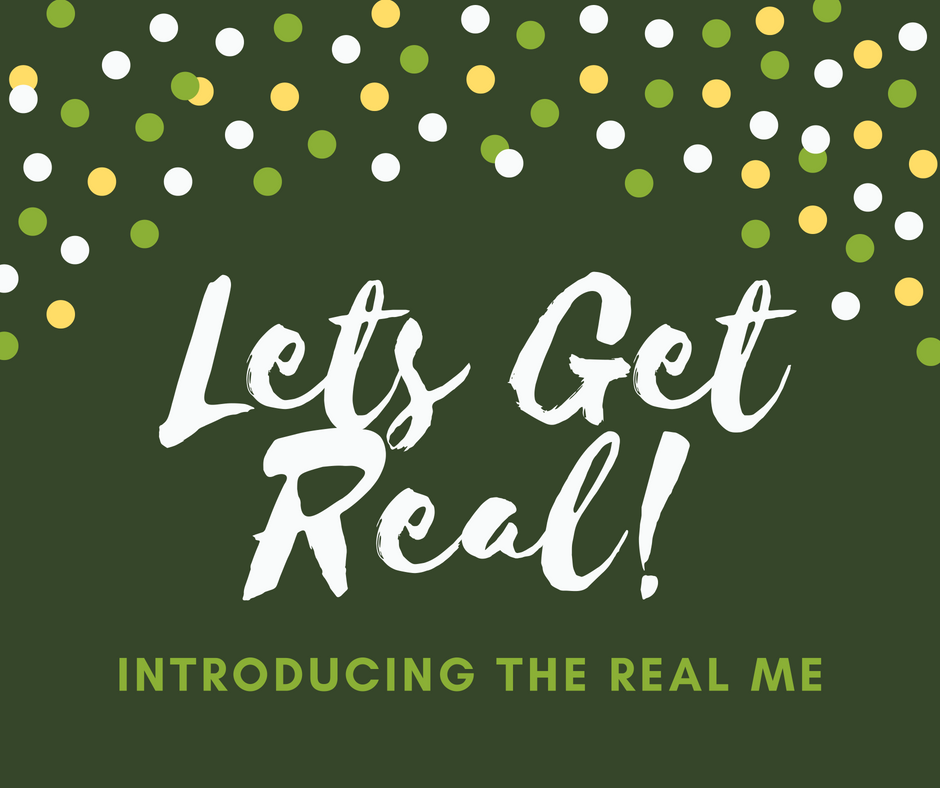 Today the post is going to be about me y'all and some of big ass changes happening 'round here.
If you've been with me for awhile you've already seen some huge ass changes with this blog.
Like I've switched from just natural skincare to talking about homesteading.
Buuuuuut, the biggest change you're going to be seeing is my personality is going to be punching through.
When I started blogging I thought I had to be some cute sweet southern girl saying 'praise Jesus' and giving thanks to God every 5 seconds in order to be liked, because well, that's what all the the other successful bloggers were/are doing and I felt like being me wasn't good enough. I know now that was some complete and total BS and I can totally be my rock star self.
So I want to introduce you to the real me that's been hiding out, and I hope you'll love her. If not that's cool, I can't be everyone's cuppa tea, but I hope you'll stick with me and really get to see the real me. So here goes….
Introducing the Real ME!
Hey y'all, I'm Kayla. I'm not your typical homestead blogger. I am a born and raised southern smart ass. I love the F word waaaaaaaaaay to much. My Auntie tells me all the time I've corrupted her because we hang out playing the Elder Scrolls Online and she's started saying fuck all the time.
I'm also a total nerd. When I'm not out doing farmy shit I'm online playing ESO (which I <3 and if you play on PS4 lets be friends I'm Seledorn) and drinking a few beers.
I love my booze, like seriously, tequila is my jam but my human is making me see the finer points of Scotch.
If you couldn't tell by the fact that I live on a farm, I LOVE animals. Pretty much all my babies are rescues, or given to me when friends could no longer take care of them. I name some of my animals terrible and funny names. Like my little turkeys they're named Thanksgiving, Christmas, and Easter. Now I'm not gonna eat them, but their babies a fair game (hey, I'm living on a homestead).
I love little kids and my second passion is working with special needs children. I don't cuss around them though :). In fact I'm working on a 501c3 to rescue horses from abusive ass holes and retrain them to be therapy animals.
I love naughty jokes and sexual innuendos, like my brain has an apartment in the sewers and likes to vacation there.
I jokingly call myself the 'Gun toting hippie' because while I love natural living and essential oils, and energy work buuuuut I also eat meat, and shoot guns and think everyone should know how to.
And this blog is my space. I know my sarcastic self may not get everyone going but the great thing about the interwebs is, if you don't like to 'hear' me say fuck, you can just move on to another homestead blog and it's all cool.
Any who…thanks for stopping in and learning all about me, because y'know I'm pretty fucking AWESOME and I hope you'll hang around and get to see all the cool stuff I'm doing with my homestead and (shameless plug ahead) hopefully you'll come join my kick ass facebook community to learn more about homesteading and hangout with me!