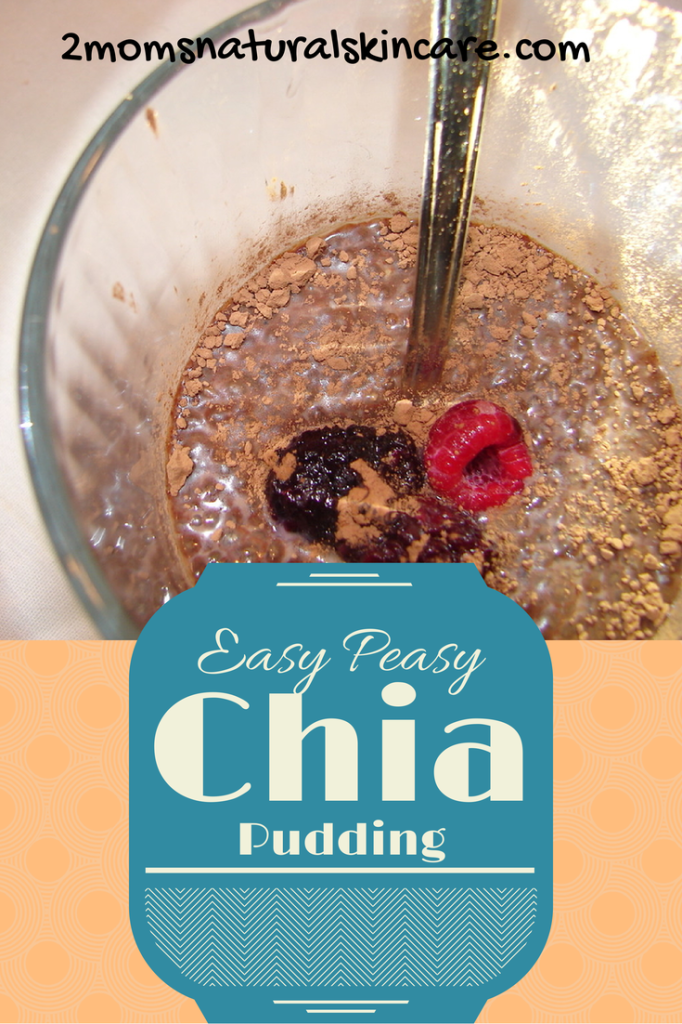 Okay everyone, I just want to let ya'll know that I am completely in love with chia seeds!
Benefits of Chia Seeds
High in fiber!
They are a great source of protein.
Good source of omega-3 and omega-6 fatty acids as well as phosphorus and manganese. Check out the nutritional info here.
Can help with diabetes by stabilizing blood sugar level.
They are full of antioxidants.
Helps you feel fuller longer.
Gluten-free.
Great to replace eggs with in recipes due to it's gelling effect.
Help prevent dehydration during exercise since they hold up to 12x their wight in water and digest slowly.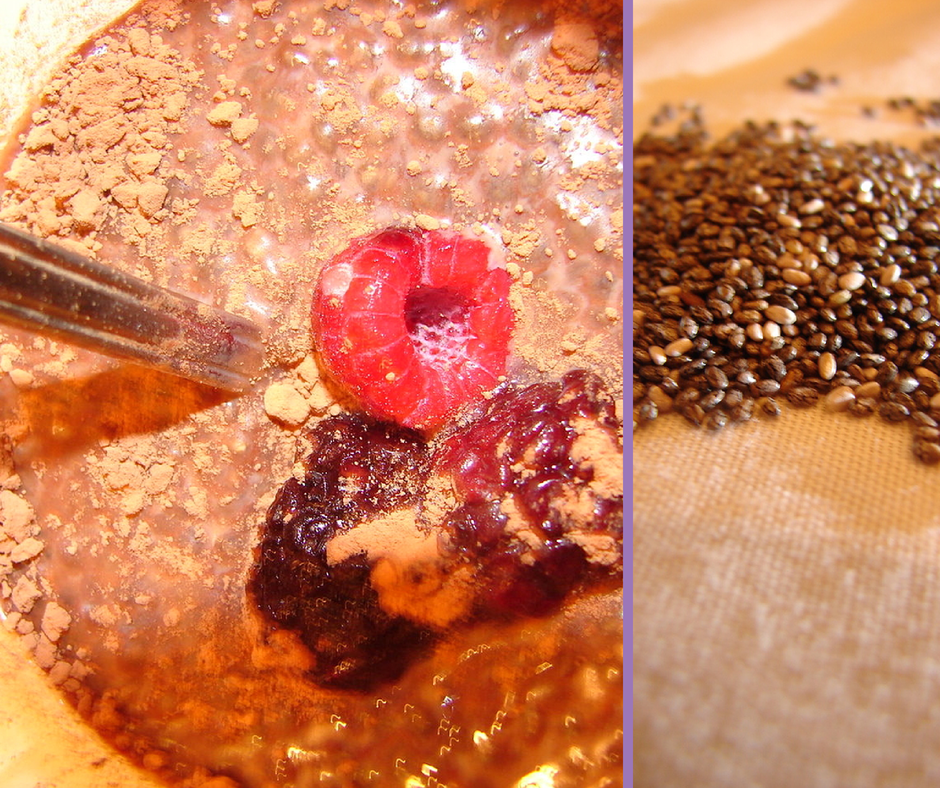 There are so many great recipes you can do with chia seeds and this easy chia pudding is one of my favorites.
Where can you get your chia seeds? I get mine from Mountain Rose Herbs!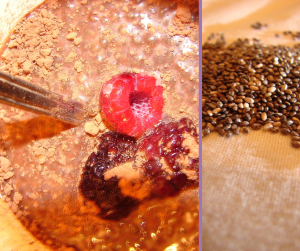 Easy-Peasy Chia Pudding
2014-08-15 12:52:07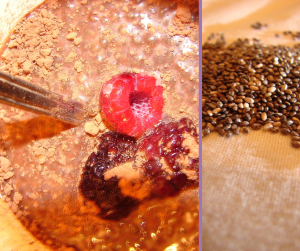 Serves 3
This a thick, rich, creamy pudding with a tapioca consistency. It is great as a dessert, snack, or breakfast, and the flavor combinations are practically limitless!
Ingredients
2 Tbsp. *Chia Seeds
1 Cup Milk
2 Tbsp. Cocoa Powder
1 Tbsp. Honey, maple syrup, or sweetener of choice.
Instructions
Place all the ingredients in a mason jar or bowl.
Stir or shake until combined.
Refrigerate 1 for hour or overnight until chia seeds form a thick gel and the pudding is the consistency of tapioca.
Notes
* You may need more or less chia seeds because each brand/crop may absorb more or less liquid.
There are so many different flavor combinations that you can make with this. Some of my favorites are chai, pumpkin spice, plain ol' vanilla, mocha, and matcha. If you come up with any fun flavor combinations I would love to hear of them in the comments!
Mountain Mamas' Blog http://2momsnaturalskincare.com/